E&H Consulting
E & H Chocoladen is a service company for the confectionery industry and the confectionery supplier industry. We are at your disposal as your partner and consultant in all questions of confectionery production, from the idea of ​​the beginning of the development, to the large-scale industrial implementation of the new product.
In our Technikum in Potsdam near Berlin, we work out the development proposals of your marketing specialists, design new products for your company, work closely with your development team.
Furthermore, we offer you the possibility to produce laboratory samples, market test samples, etc. in our technical center. We are, of course, working together with a renowned food laboratory and can therefore also offer all kinds of food analysis and storage tests.
Background
E & H Chocoladen GbR is managed by Frank Eckmüller and Gunnar Heitmann. Together, we have several decades of professional experience in the confectionery industry.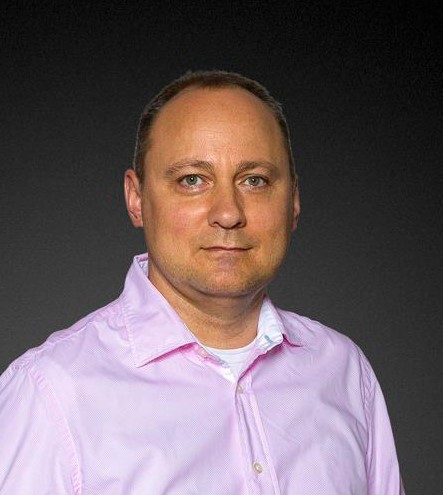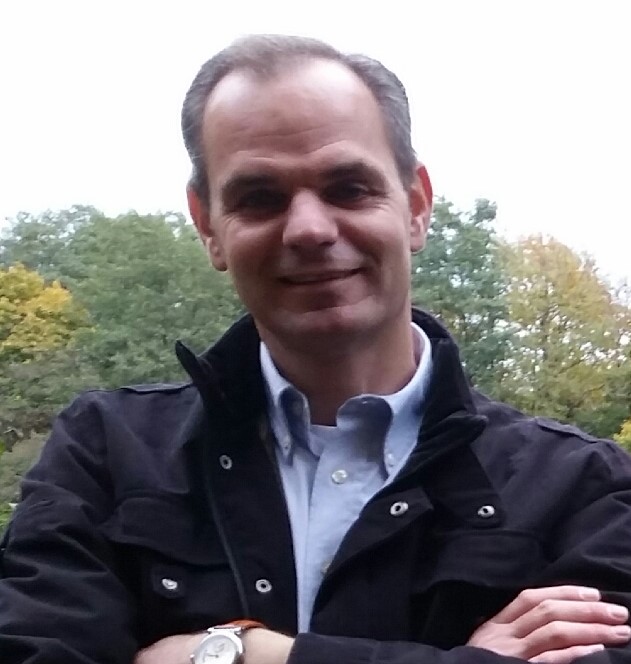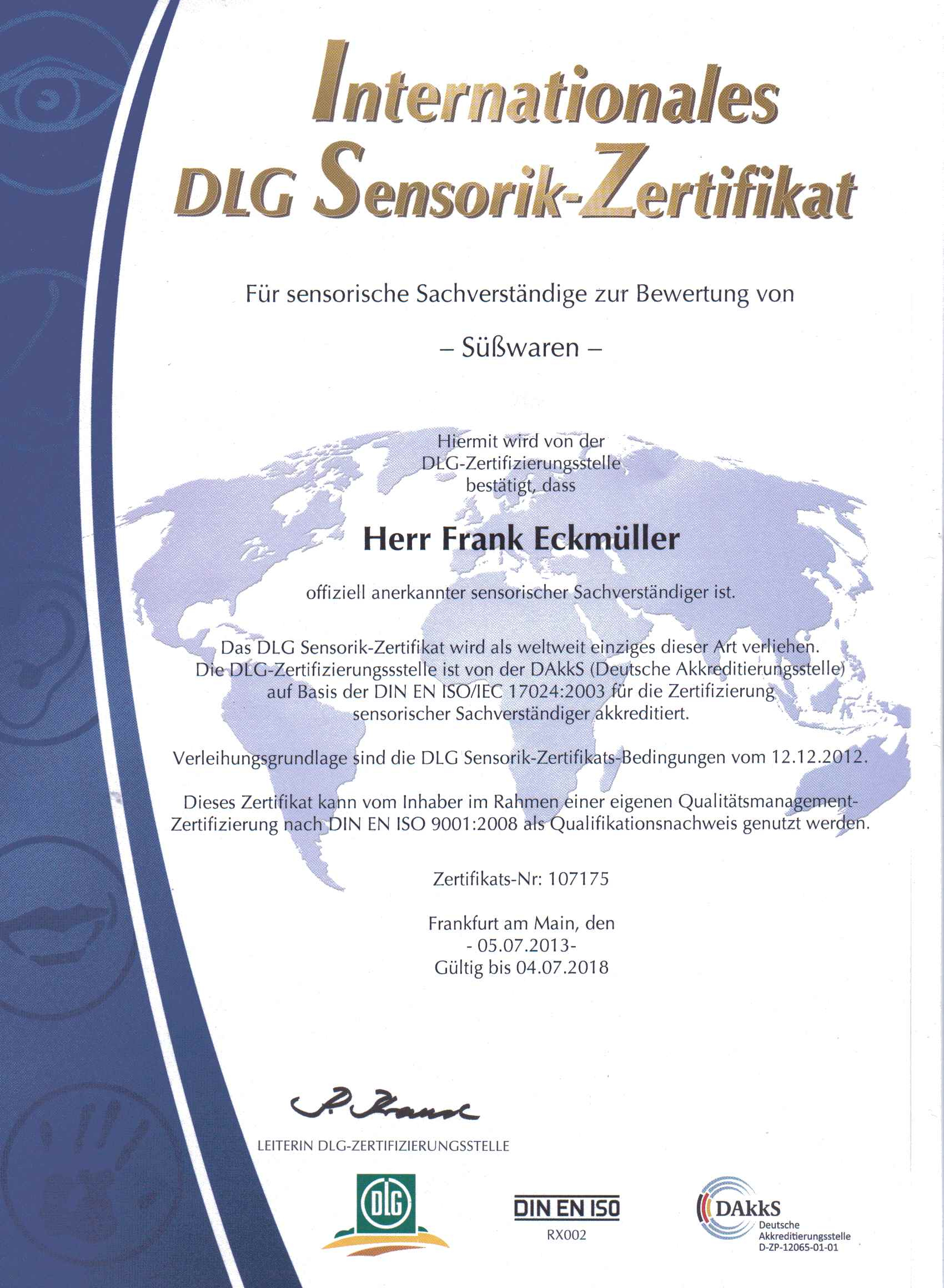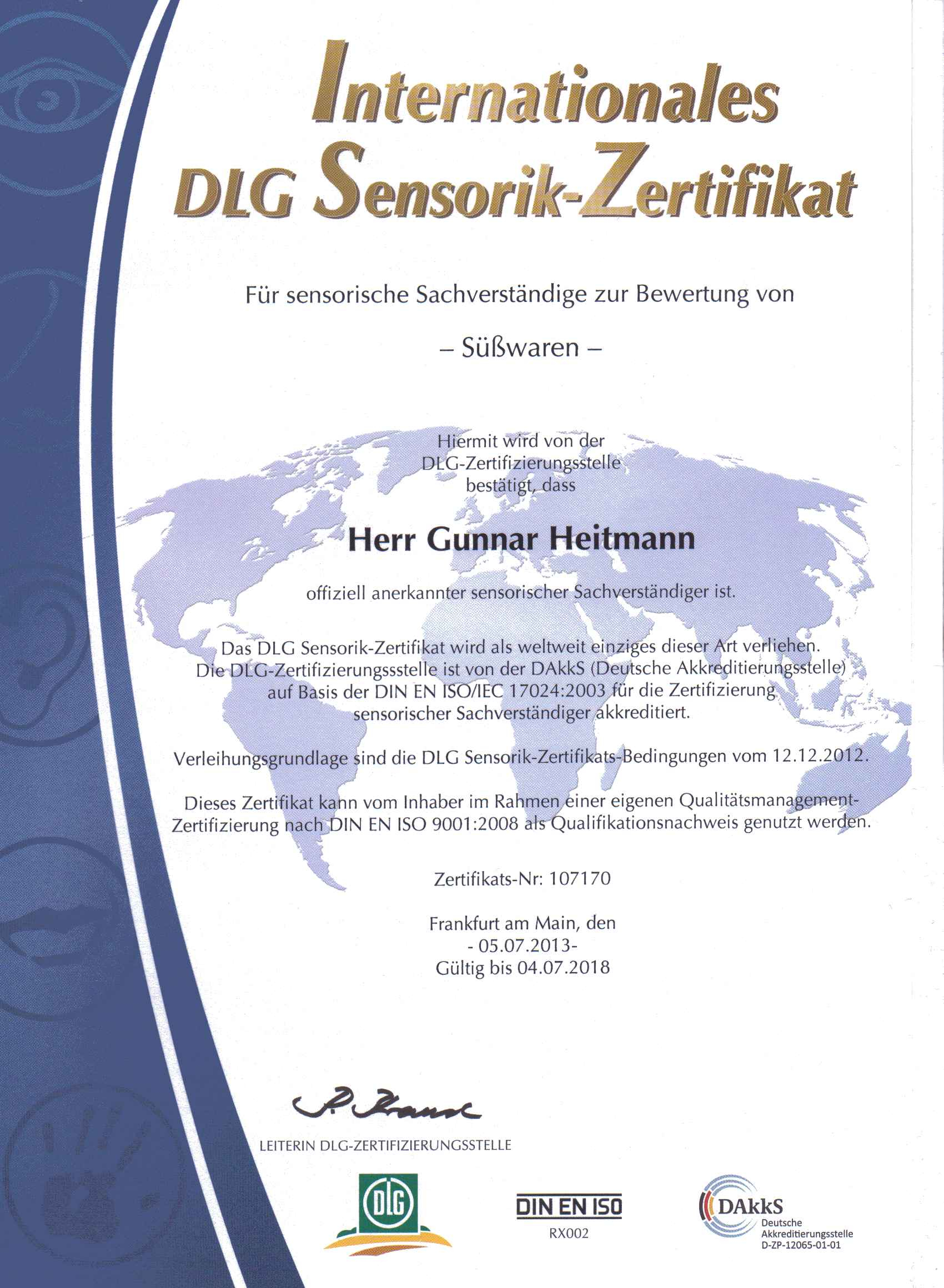 Our know-how covers all areas of research and development.
From the production of handpaints to the implementation in the large industrial production. In recent years, the owners of E & H Chocoladen GbR have held various positions (from apprentices to machine operators, product developers, and leading positions in international product and technology development abroad) in a leading food company.
Therefore the proximity and connection to the productive capacity of the developed products is our main goal.
Services:
Creating development proposals with your marketing experts
Design new products for your company
Preparation of laboratory samples, market patterns etc. in our Technikum
All work in close correspondence with the renowned food laboratory
Visit us in Potsdam, Hermann-Elflein-Strasse 18a.
Or call us: Tel:+49 (0) 331-20 11 087.